Here you find a list of free quality plugins for audio production. If you find a great plugin is missing, just write us!
Equalizer

Nova Parallel Dynamic EQ by Tokyo Dawn Records

Slick EQ Mixing/Mastering EQ by Tokyo Dawn Records and Variety of Sound

Luftikus Half Octave Band EQ by lkjb

Coffee 'The PUn' Pultec Style EQ by Acustica
Enhancer

Revival Sonic Enhancer by Slate Digital
Compressor

OTT Multiband Compressor by Xfer Records

Kotelnikov Wideband Compressor by Tokyo Dawn Records

Molot Coloring Compression by vladg

MJUC jr. Variable Tube Compressor by Klanghelm
Analyzer

Youlean Loudness Meter for perceived loudness by Youlean Software

SPAN FFT spectrum analyzer by Voxengo


Reverb / Delay

Supermassiv by Valhalla

FreqEcho by Valhalla

OldSkoolVerb by Voxengo
Imager

Ozone Imager 2 by iZotope

Vocal Doubler by iZotope

Wider by Polyverse

Pancake 2 panning modulation by Cable Guys
Saturation

IGVI by Klanghelm

Saturation Knob by softube
Transient processing

Bittersweet V3 by Flux
Creative FX

Vinyl by iZotope

Ambisonics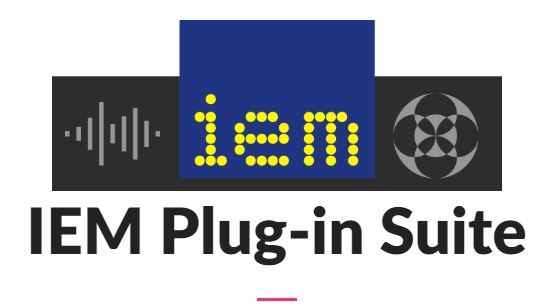 The IEM Plug-in Suite is a free and Open-Source audio plugin suite including Ambisonic plug-ins up to 7th order created by staff and students of the Institute of Electronic Music and Acoustics. We simply love it!