"The cat's out of the bag." "Spot?"

Jenna D'Sora and Data
Here you find valuable collections of measurements and other data. We can't praise this enough. If you want to make data available to the collective, make a first contact.
Schematics and Manuals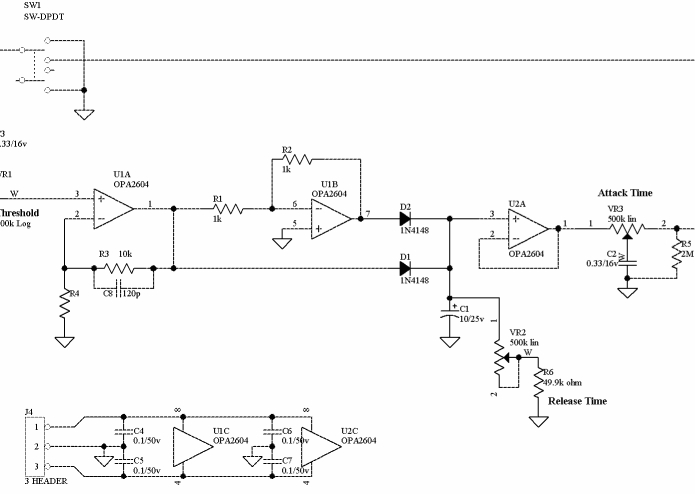 Headphones and IEM
DIY – Audio – Heaven measurements from the passionate audio lovers Solderdude, Rabbit and Javier. Great stuff!
rtings.com high quality reviews of headphones with measurements
In – Ear – Fidelity IEM and Headphone Graphs with Comparison Tool
Super Best Audio Friends including waterfall, spectrogram and distortion
personalaudio.ru Мой русский немного заржавел 🙂 Отличный сайт.
Microphones
recordinghacks.com specification, manuals and much more
Speakers
SoundStageNetwork.com Speakers, Subs, Amps and more 😍
DirPat Database Directivity measurements of Speakers, Microphones, Singers. Also Tools for Matlab. Great stuff!
3D3A Lab Database Loudspeaker directivity measurements from Princton University. Thanks for sharing!
Venues
3D Venue Database for Soundvision hosted by L-Acoustics
Absorption Coefficients of porous absorbers
Bob Golds Absorption Coefficients and room mode calculator